Patriotism!
It's that time of year again! It's raining and horrible here in Halifax, where summer lasts for two weeks and everyone's heart is at least 70% humidity. Luckily, I've got you… The Internet.
Happy festivities to those in America this weekend upcoming – we joke, we laugh! Oh, but we are friends til the end, and you have accomplished such things in the last few weeks. I look to a future where both our countries see women, LGBT persons and minorities as people, and nobody has to stand for 13 hours at a time without eating or peeing just to defend a woman's basic right to proper reproductive care.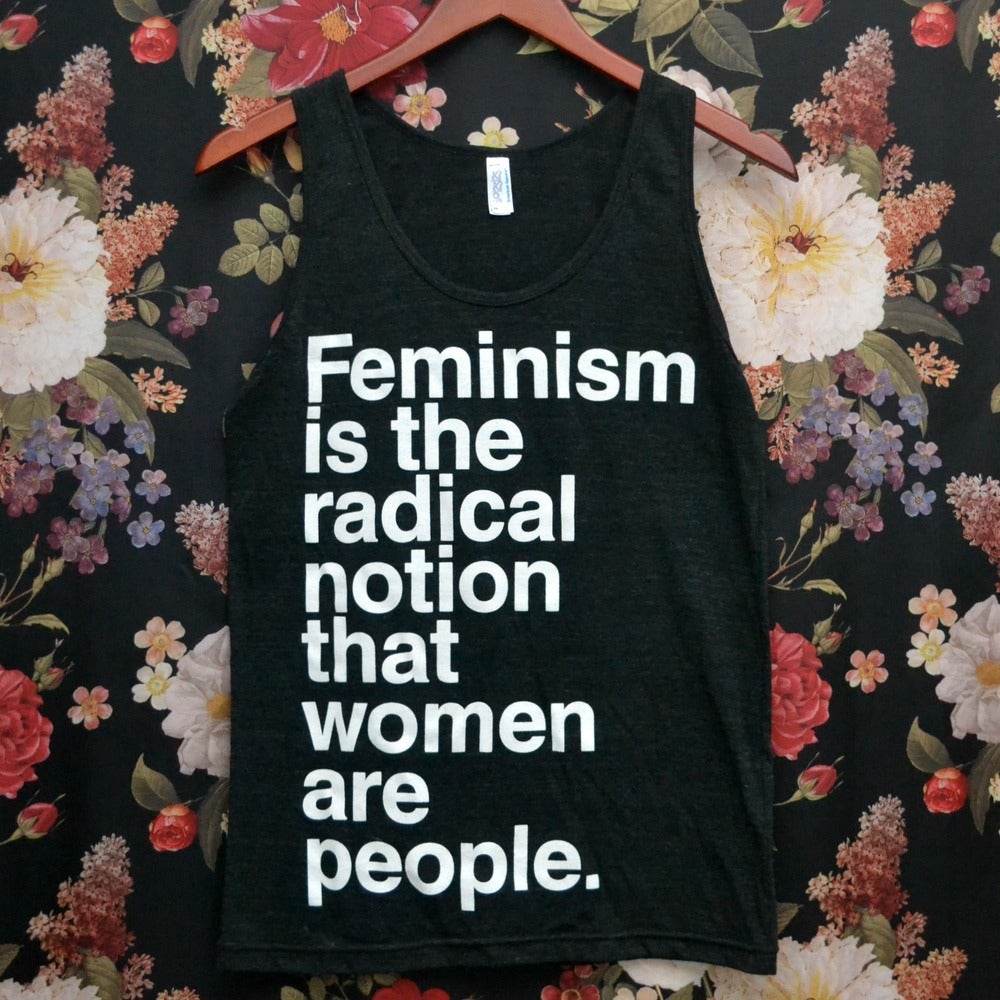 ($5 from every purchase goes to Planned Parenthood! I bought one!)
BUT I DIGRESS
More comics coming soon… I'm trying to put together something bigger, larger, but it's eating up my free time! In the meantime, enjoy your holiday and kiss someone nice. We're all going to die some time!