¯\_(ツ)_/¯
Hoo boy, I do forget to update this site! It's so much more WORK than posting on tumblr! Ha, ha, ha.
So, what have I been up to?! Well, this week, my upcoming Adventure Time graphic novel was announced!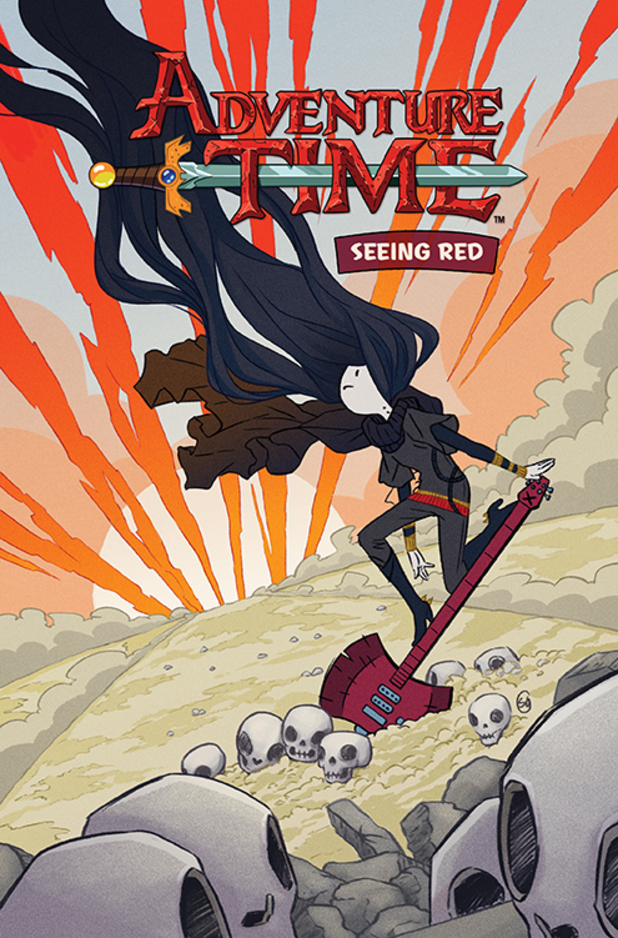 It will be drawn by the spectacular Zack Sterling, and written by yours truly! I am terribly excited. You can find it in stores in March. The official solicit is HERE, and will be in the upcoming issue of Previews. Cover is by the amazing Stephanie Gonzaga, who made Marcy look just SO damn metal.
In other news, I am traveling A HECK OF A LOT this year to promote it! I will be doing a mini tour of Texas in late-February, ECCC in March, sleeping in April, and TCAF in May. You will also likely find me at SDCC this year. In preparation, I'm fucking off to Florida for two weeks in January just to get myself together. I'm going to Harry Potter world! I can't wait!
I also have this brand new mug in my shop, and I'm working on some new things for a mysterious desert town. Busy, busy, busy!
I hope you all have damn fine holidays. Damn fine!